2016 Strawberry Season is Here.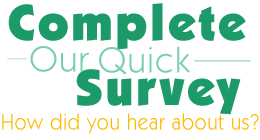 Our strawberries are ready.  We started to pick late last week and opened 2 farm stands then.  We have opened almost all of our farm stands now to serve our customers. Please check our market locations page for hours and locations of all of our farm stands.  Our PYO field is open for you and the family to come PYO (pick your own) strawberries.
Best regards, The Fosters.
           ____________________________________________________
How does Community Supported Agriculture work?
Community Supported Agriculture aims to close the gap between the farmer and
consumer with the consumer purchasing locally grown food directly from the farmer.
Consumers purchase a pre-paid seasonal plan from the farm, and in turn receive
fresh, healthy food for their families every week. Read more