Fresh Ontario Vegetables From Our Family to Yours…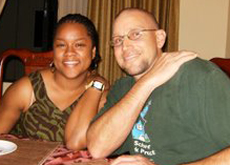 Foster Family Farm is a partnership consisting of Greg & Shirley Foster and Mel &
Davonne Foster. Our mission is to produce high quality vegetables for local consumption
in both the retail and the wholesale markets. Our family grows and sells a wide variety of
vegetables on our farm.
This family business was started over 40 years ago by Greg & Shirley Foster. They
started selling their produce from the steps of their first home in North Gower. The
business consisted of sweet corn and beef cattle on a few rented acres of land. Since
Mel & Davonne joined the farm business the amount of acreage of land grew to over 100               acres in sweet corn, 65 acres in pumpkins and squash, 5 acres of yellow and green beans,                                                                                             5 acre of mixed vegetables, and 6 acres of strawberries.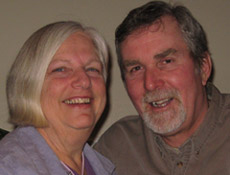 The plan for the next year or so is to increase the acreage of strawberries and include
an acre or two of raspberries.
Learn more about our farm services
Contact us for more information